Celebrating the Holidays in Your Program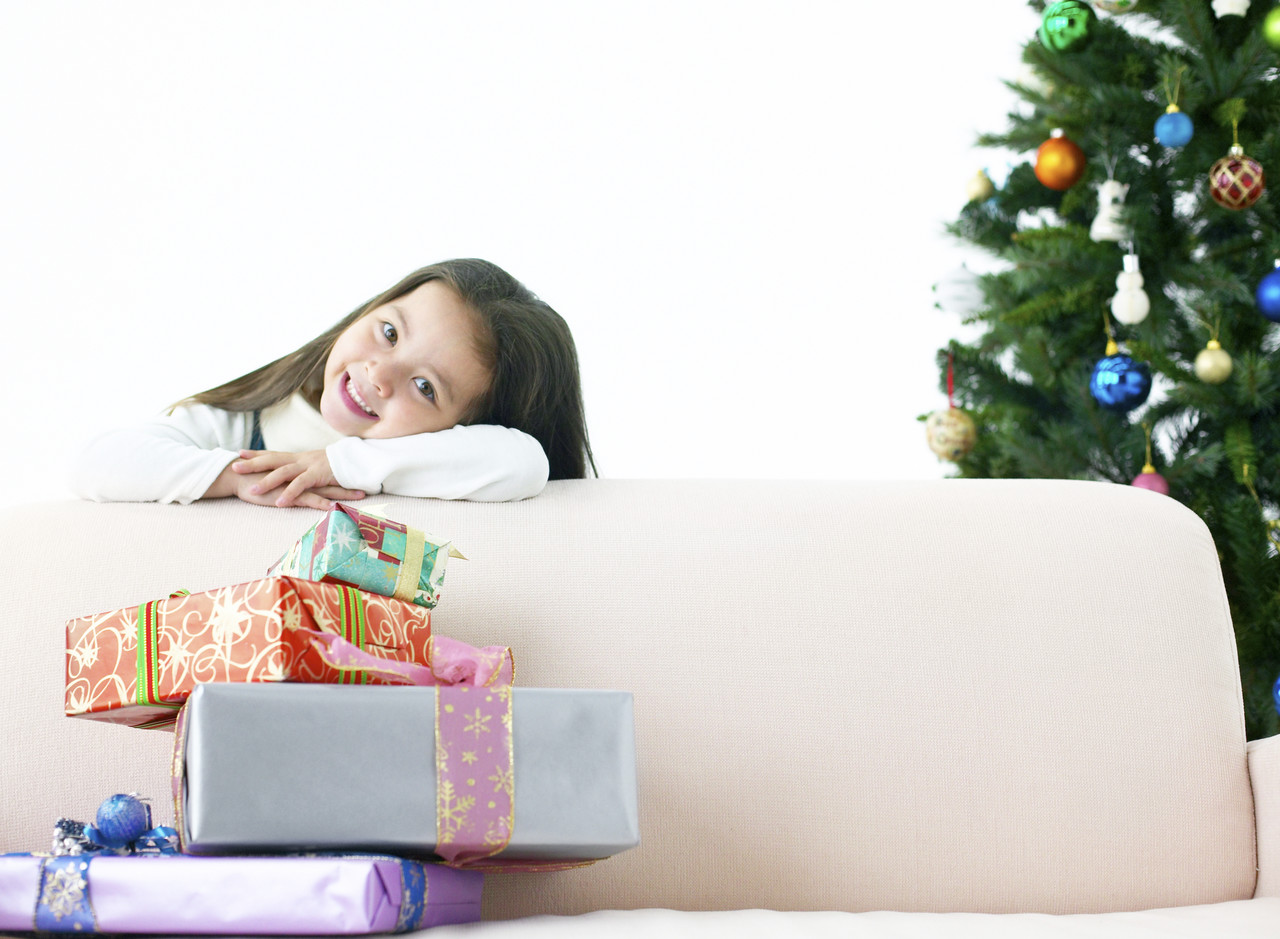 We've received feedback that mail-outs on winter holiday ideas tend to arrive after you've already planned your celebrations for the year. In order to beat the annual holiday creep, we emailed CAPC, CPNP and AHS Coordinators right after Halloween to ask how you celebrate the holidays in your programs. We received some really great, tried and tested ideas.
The Born Healthy program at Ladysmith Resources Centre Association plans a day dedicated to helping participants make gifts. Last year, this involved bringing in a woman with a shortbread recipe that had been in her family for generations.
The BOND program in Powell River holds an annual Christmas Party. Past and present participants are invited to bring their partners and children to a lunch party, complete with a turkey dinner with all the trimmings. Each child receives a gift from Santa; a book and warm winter clothing item. Moms are able to enter a raffle to win prizes and the group makes a Christmas craft.
The Family Resource Program at Esquimalt Neighbourhood House makes themed holiday tree ornaments each year. These ornaments are used to decorate the tree in the Esquimalt Parks and Recreation Centre in time for the annual Esquimalt Celebration of Lights event. The theme this year is "A Holiday Wish", and the ornaments are small picture frames into which parents and children can insert their wish for the holidays. Families can also choose to take the ornaments home to insert a picture, artwork by their children or a baby foot/hand print. Families feel a great sense of pride in contributing to this community landmark and often bring families and friends to see the tree.
The Healthiest Babies Possible program at Shuswap Family Resource Centre brings their families together for an annual Christmas Party. The party includes a traditional Christmas dinner, free photos with Santa, Christmas carols, holiday crafts and door prizes. Each family leaves with a hamper filled with baked goods, toques, scarves and Christmas ornaments. For the first time this year, the hampers will also include a gift for each child, stockings and a book. This event attracts between 80 and 100 people and is often the only holiday celebration for families facing social isolation.
The Dease Lake POP Program invites the community to a great even which promotes healthy social gatherings. People win prizes and lots of fun is had by all.
At Frog Hollow Neighbourhood House, we are piloting a program where small grants are available for community members to identify outreach projects they would like to lead for community members in need over the holidays. Six grants of up to $250 have been awarded and ideas range from a knitting project for the homeless at our local high school to a cultural celebration for newcomer Filipino families.